LOCAL EXPERTS I SUPERIOR SERVICE
STRESS FREE WITHOUT THE HASSLE
Team of Experts Since 2003 With Over 650 Homes Sold.
Rodman Homes is truly invested in our community. We grew up here, we live here, and we are proud to be doing real estate here. Since 2003 we have sold over 650 homes and have maintained 100% client satisfaction over the years. Working with us you are guaranteed honesty, professionalism and dedication from start to finish.

Full Service
We are proud of our reputation for providing excellent service. We have the reviews to prove it.

Investments
We are well connected and know the local market to safely guide your investment decisions.

Stress free experience
We make sure your real estate needs are stress free without the run-around.

Experience Matters
We have been doing this long enough to help you do it right.

WE'RE PROUD OF CLIENT REVIEWS
Local Experts Committed To Working For You
Our team is committed to providing A+ service and knowledge to real estate buyers and sellers in the Twin Cities metropolitan area. Whether you're purchasing your first home, upsizing, downsizing or looking for an investment property, Rodman Homes is your trusted partner with decades of experience. Our team is made up of talented agents who live, work and raise their families in the Twin Cities. We strive to create long-term relationships with our clients.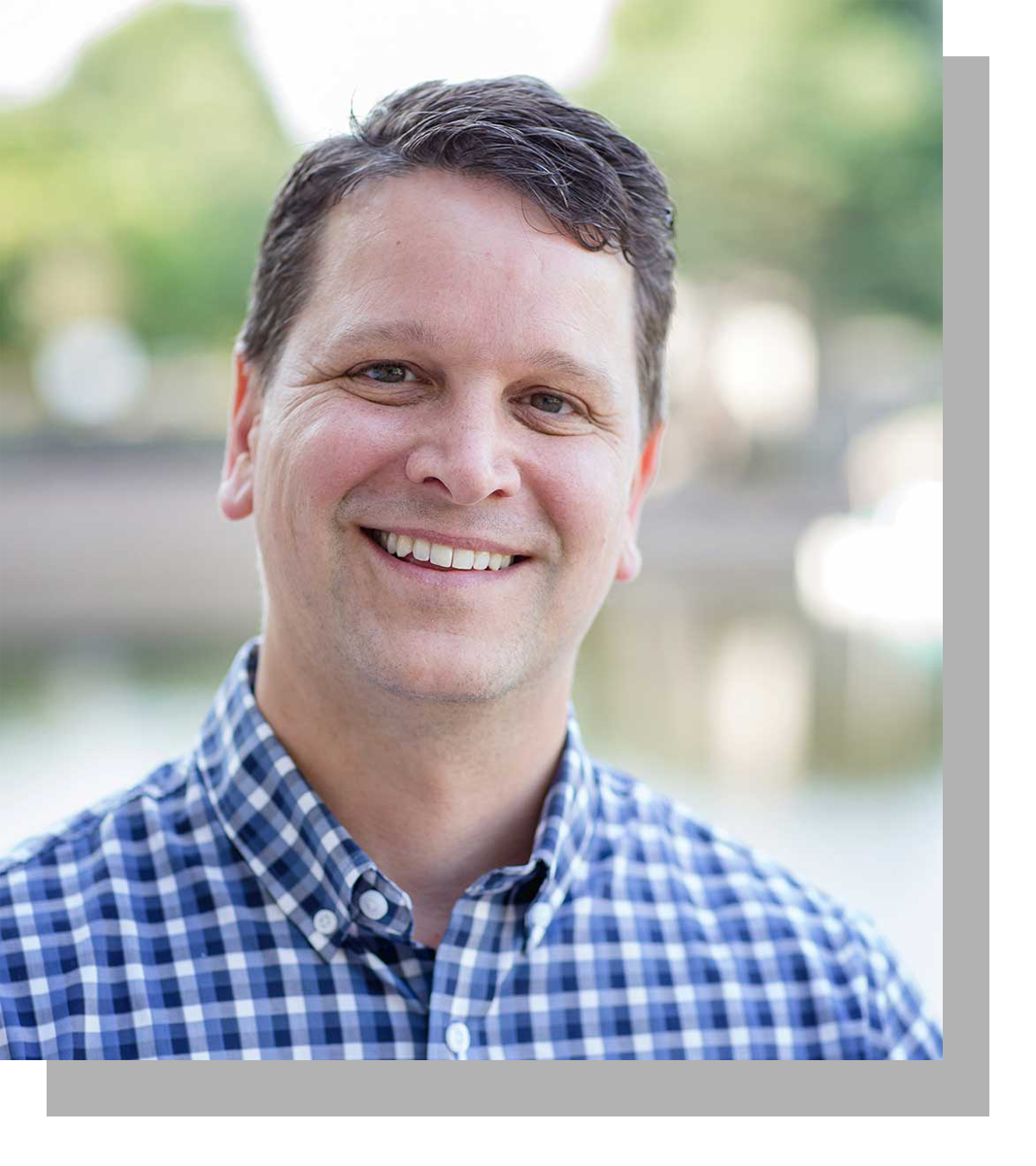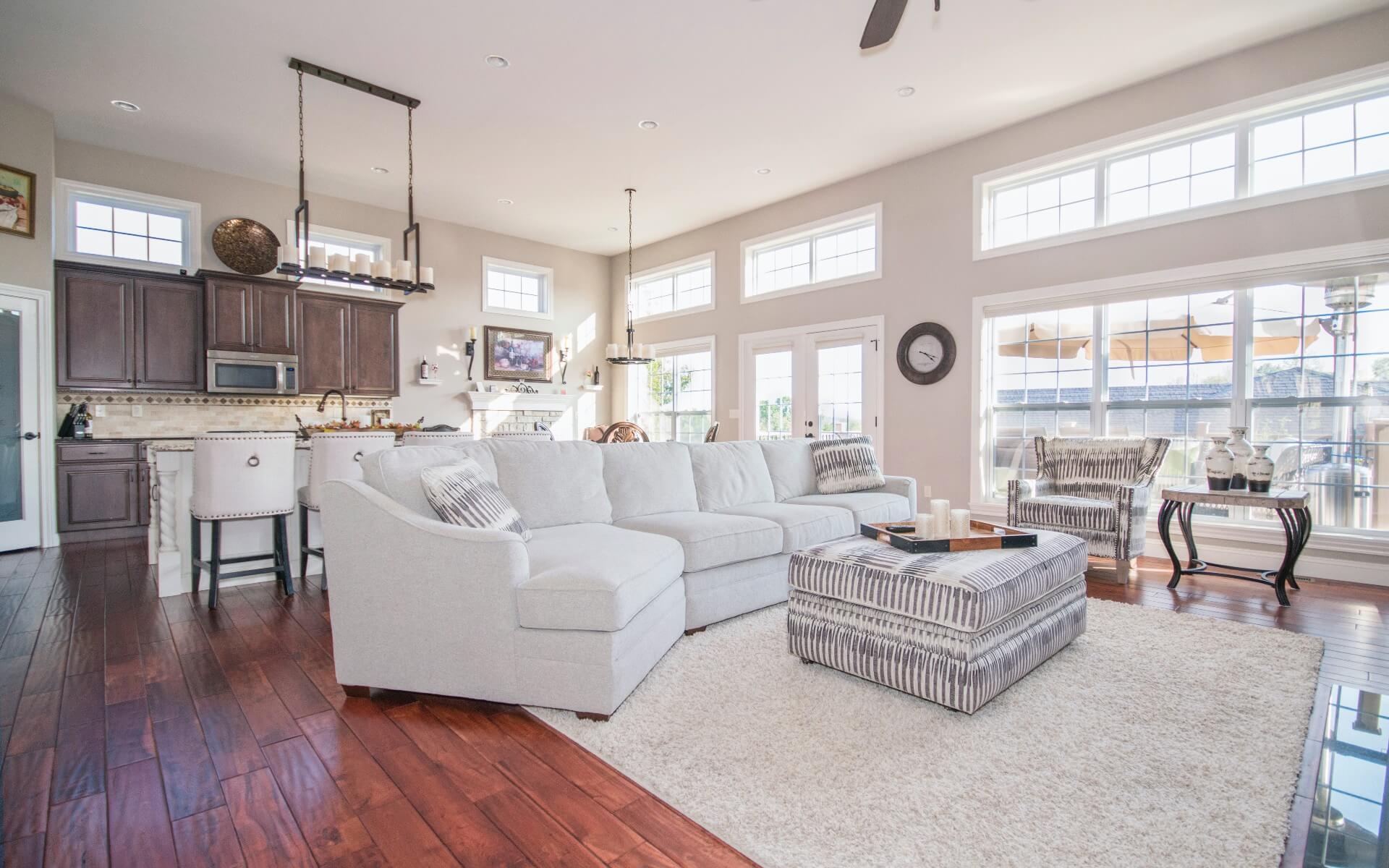 Stress free experience.
Whether you are selling or buying you are in good hands. We have the tools to successfully navigate you through each process. We use the most recent up to date technology to market your home in the best light with cutting edge professional high definition photography. We also have the tools to keep you current with the most recent property updates, so you won't miss out on the next hot property.
WE MAKE IT AS EASY A, B, C!
Start your stress-free experience today with Rodman Homes.
Schedule A Call
Schedule your one-on-one call with a local expert.
Customize Your Plan
We will create a specific plan for you and your Real Estate needs.
REACH YOUR GOALS
We will streamline the process to reach your goals
Discover How Rodman Homes Has Helped People Just Like You Buy, Sell And Invest